TODAY is the 1st of May :) it's my mom's birthday, the one the only.... she's my heart and my soul, my biggest love ever and my best friend :) not only we share the same size and fashion style... i always can tell her whatever i feel.... she always gave me everything i wanted... i great artist and designer, a wonderful person that everyone loves... a beautiful face.... MY MOM!!! so happy birthdayyyyyy, feliz compleano, sretan rodjendan, xronia polla..... I LOVE YOU THE MOST IN THIS WORLD!!!
this is my mom when she was 17 :) at the late 60's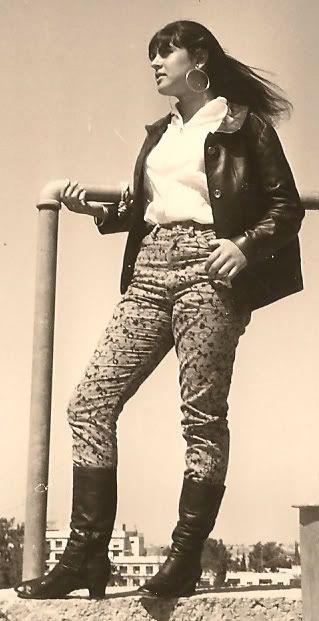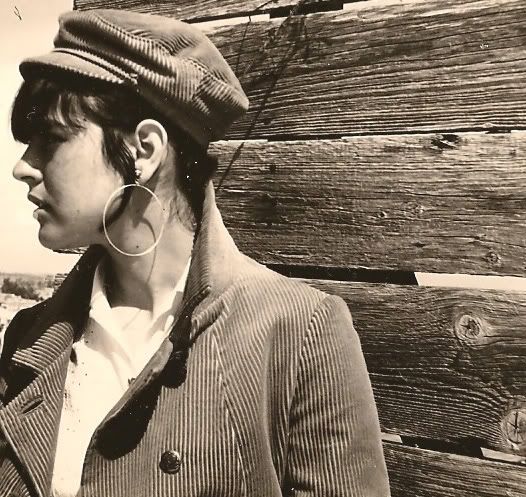 my mom when she was 24, in a very italian style... she was super tanned than...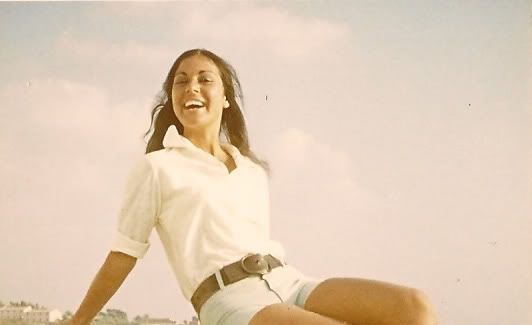 this is me, my little brother and my mom, 16 years ago
and this is us :)